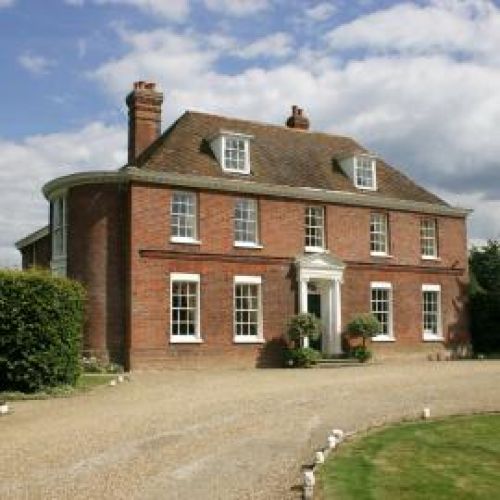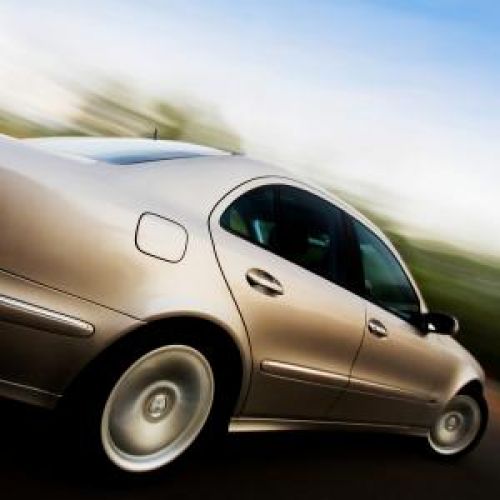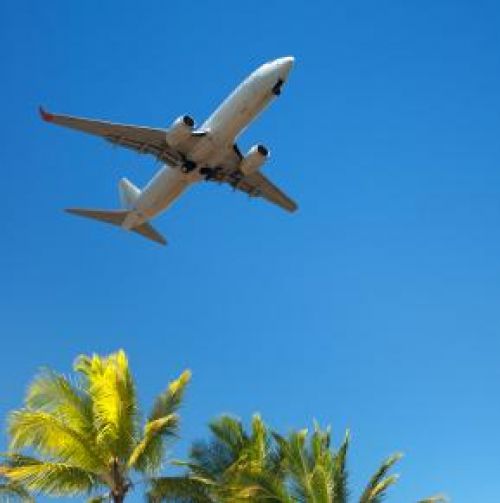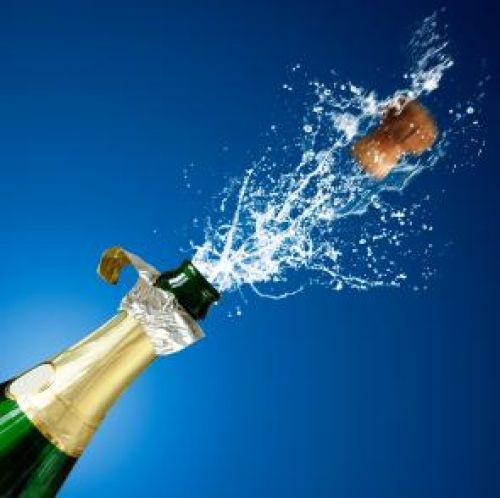 COVID-19: Our offices are open again although for the immediate future when deemed appropriate we will continue to operate certain Covid prevention measures.
For now some home working is likely to be maintained and so please bear with us should the level of any of our services or response times be affected.
**************************************************************************************

P & W Insurance Group - the commercial insurance broker that covers all of your needs
Ask most people to define 'insurance' and it's often their house, their car or even their next holiday that first springs to mind. Ask someone in business and they would probably give a different answer!
"Anybody who runs a business, no matter how small, knows the importance of insuring it. Protecting it means protecting livelihood."
P & W is first and foremost a commercial insurance broker although if you want competitive insurance cover for your house, your car or your holiday (or just about anything else for that matter), we can arrange it - and of course when it comes to protecting your business we pride ourselves on being a commercial insurance specialist.
Based on the Hampshire / Surrey border we service local businesses around Aldershot, Farnham, Fleet, Farnborough and Guildford etc although we have an extensive London and south-east based client bank, and we also go much further than that.
Therefore, if you need commercial insurance for your factory, your stock, your fleet, your professional services - or you simply want general business cover, look no further than P & W.