David
Woolford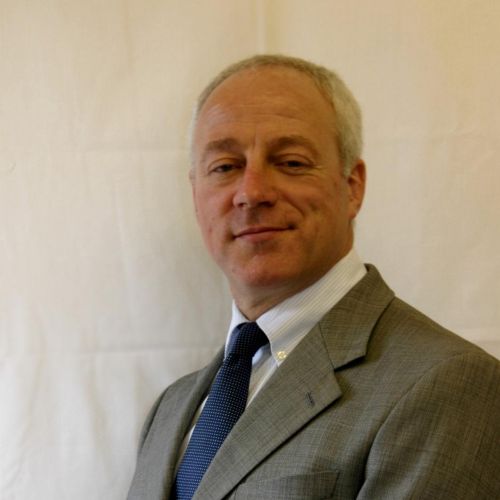 Tony
Perrin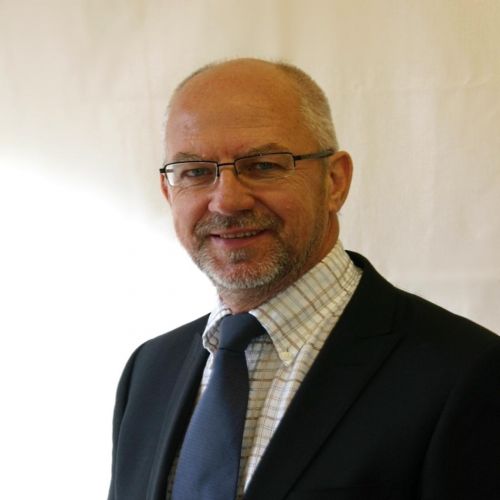 Gary
Perrin
About us
In 2014, P & W celebrated its 25th birthday.
Over that time, as a respected commercial insurance broker, we have built up a long-standing and very loyal client bank. Being based on the Hampshire / Surrey border (map) our most local clients tend to come from the Aldershot, Farnham, Fleet, Farnborough and Guildford areas although because we are close to good road and rail links - not to mention Farnborough International Airport - a large number of our commercial insurance clients come from London and as well as much further a field, including some with interests abroad.
We are first and foremost a 'business' broker dealing with commercial insurance although our clients are often surprised to learn that we also offer all of the more mainstream insurances such as household, private car and travel - usually underwritten by the brand name providers (Allianz - Zurich), Lloyds of London or even by specialist insurers.
By using state of the art software and quoting systems, depending on the type of policy involved, we can help you to choose from literally hundreds of different policies - that way you can be assured that it's the right policy for you and at the right price.
Our business clients often benefit further due to our membership of COBRA - a network of commercial insurance brokers. Not only are COBRA members taken very seriously by insurers, some policies are only made available to COBRA members. This works similarly in respect of our membership or BIBA (British Insurance Brokers Association).
Please use our Contact Us form, e-mail us or ring us on 01252 343822 if you would like further details.