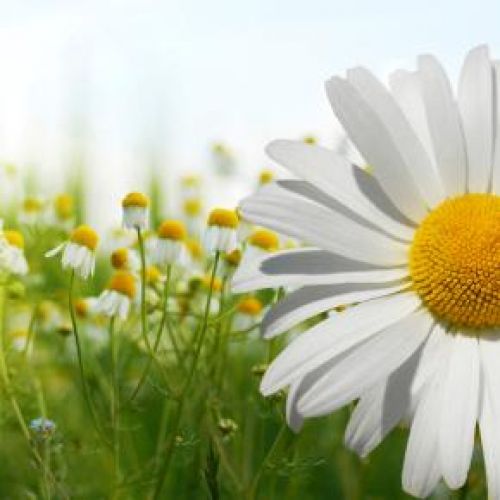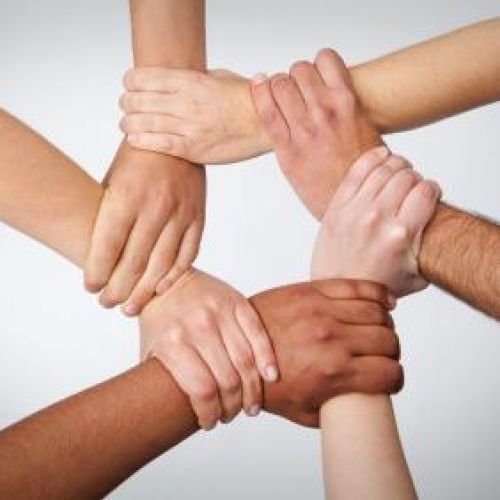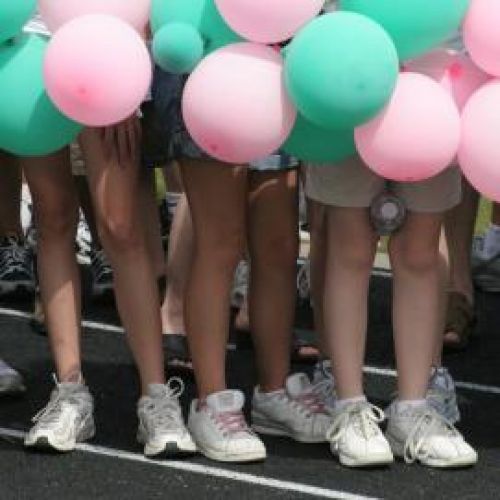 Our charity links
Since starting in business, P & W has always been very happy to support several charities - these include the Make a Wish foundation, a well respected local Hospice and Muslim Care, a charity that provides help and education to children in the third world.
However, in respect of Muslim Care, our connection is rather different.
As part of our relationship, Muslim Care has introduced many of its business based friends and patrons to us. In return, they have benefited from P & W's professionalism and specialist commercial skills, and because we donate part of our Muslim Care related earnings directly to the charity, it means that supporters effectively help to raise funds for the charity. To date, well over £30,000 has been passed on by us to Muslim Care.
Please contact us if you are in business and would like to know more about helping the charity, or click on Muslim Care if you would like to find out more via their website.