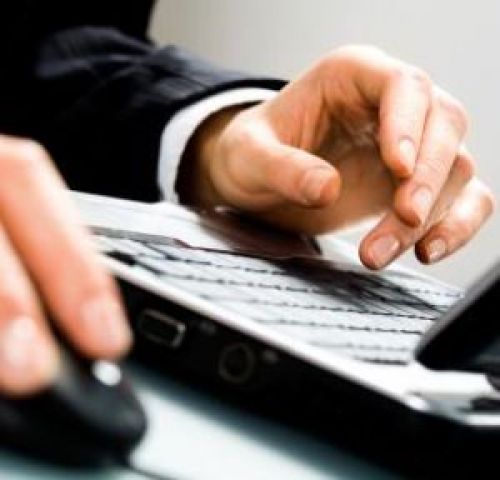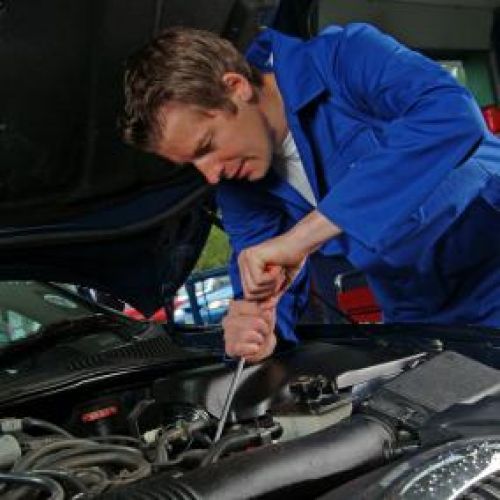 Commercial and business protection
How can P & W help you?
When it comes to commercial insurance, there's no magic formula. The insurance market is constantly changing and so it is not uncommon to see a policy taken out just last year becoming much more restrictive or significantly more expensive at renewal - we try to ensure that doesn't happen.
Below is just a snapshot of the types of commercial and business clients we act for. Irrespective of whether or not your particular trade or profession is listed, by all means contact us because the chances are, we can help.
Antiques
Automotive Trades
Builders and Contractors
Cargo
Commercial Combined
Contingency
Developers
Engineering
Farmers
Hauliers
High Risk Trades
Indemnity




Jewellers
Landlords and Property Owners
Legal Expenses
Liability
Manufacturers
Marine
Motor Fleet
Professions and Professionals
Pubs and Restaurants
Retailers
Shops
Wholesalers
IMPORTANT:
If you insure it then make sure that the values involved are correct - otherwise this could have a dramaitic impact upon pay-outs in respect of a claim. Click on this link to read our important Underinsurance Fastsheet
Tips to help reduce your commercial insurance premium:
Think about enhancing your security and let us know what you've done.
Make sure that you are not over insured - for instance, many businesses have reduced their stock levels due to economic pressures and so why pay extra for stock that you no longer have (that said, maintaining correct and sufficient levels of insurance cover at all times is of paramount importance).
Regularly review and update your fire and health & safety procedures.