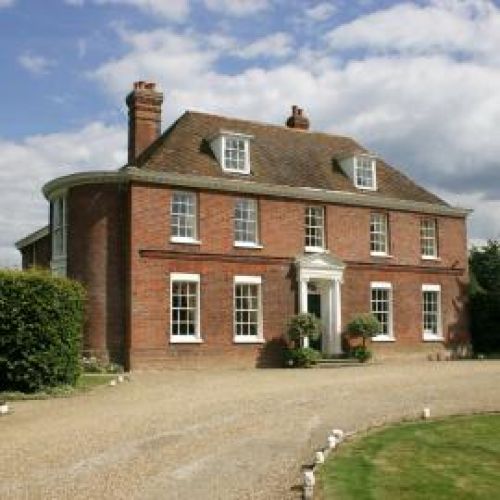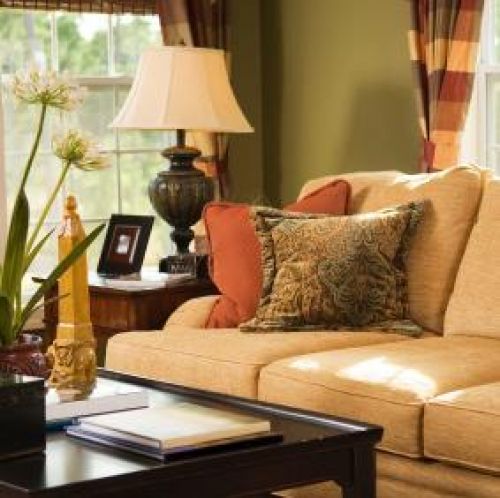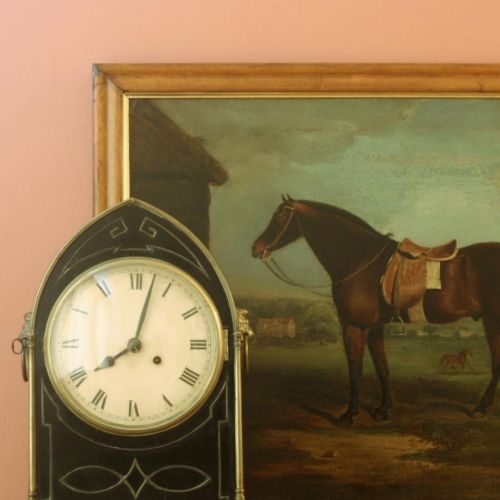 House and contents insurance
P & W offers a wide range of policies.
If you don't like the idea of putting all your eggs in one basket, you can choose to take out separate buildings and contents cover. However, if a combined policy, which can often work out cheaper, is more attractive to you then we can arrange that instead.
For householders with higher than average asset worth, policies can be tailored to suit individual requirements -some of which can be extended to include cover for items such as students' belongings away from home, travel cover and the family's vehicles - all in the one policy.
These days the majority of insurers use EDI (Electronic Data Interchange) when it comes to processing their policies, which means that cover can be put into effect pretty much instantaneously. Our systems take advantage of EDI wherever possible which makes things speedy and efficient for our clients.
IMPORTANT:
When you insure your house, your contents or both it is of paramount importance to make sure that the insurance values being used are correct - if they are not then this could have a detrimental impact upon any pay-out in respect of a claim, as insurers usually apply an 'average clause'. In essence, if an asset is deemed to be underinsured then insurers will normally restrict their pay-out in line with the percentage of underinsurance.
Please contact us for further details about buildings insurance, contents cover or both.
Tips to help reduce your household insurance premium:
Install an alarm system.

Fit good quality/approved locks to all doors and windows.

Join the local Neighbourhood Watch scheme.

Keep your property well maintained - replacing that slipped or broken roof tile could be the small difference that negates having the inconvenience of a water damage claim.