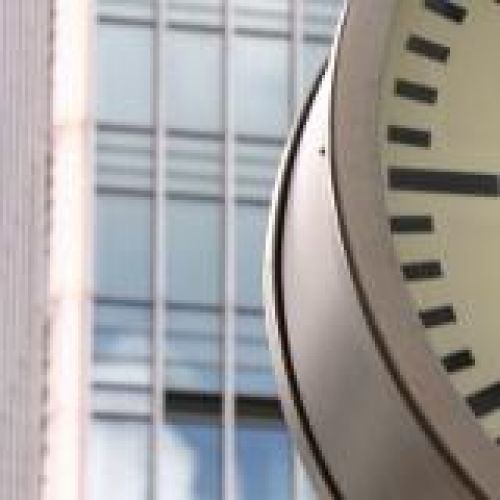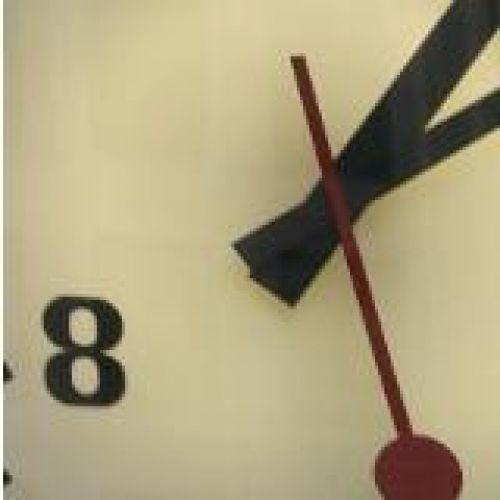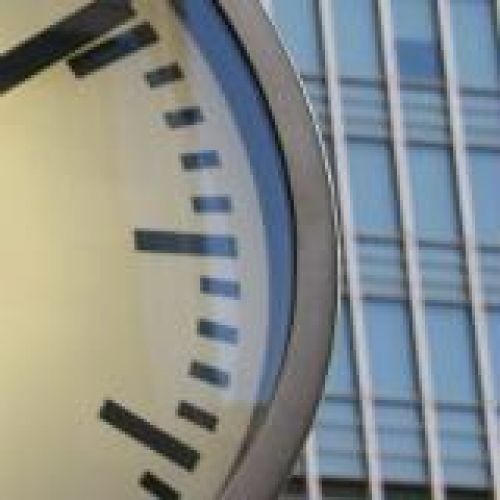 Job vacancies
PLEASE NOTE, THE FOLLOWING POSITIONS HAVE NOW BEEN OFFERED:
INTERNAL ACCOUNTS EXECUTIVE / INSURANCE HANDLER

1/ We are looking to recruit someone on a part-time basis who will be able to look after the internal side of our own insurance trading accounts.
2/ We are also looking for an experienced Insurance Account Handler, this position being both commercial and personal lines related.
It may be that both positions can be filled by the same person and we will certainly give that consideration.

Position '1' is likely suit a bookkeeper or a person from an internal accounts environment, whilst '2' will be relevant to someone from a small insurance broker background; or perhaps someone who has worked for an insurer.
(Agencies need not apply in respect of the above).


INTERNAL ACCOUNTS - MAIN ASPECTS:

Regular reconciliation and posting up of client remittances.

Organising payment of our insurer accounts following reconciliation.

Ongoing analysis of internal payments and receipts.

Formal monthly bank reconciliations (monthly).

Ad hoc contact and liaison with clients and/or insurers as necessary.

Use of bespoke software ('PURE') as well as standard Microsoft Office etc.

Hours required are approximately 10 -12 per week (probably two half days).

Compliance with FCA rules.


INSURANCE HANDLER - MAIN ASPECTS:

Dealing with day to day new business, renewals and adjustments - mostly smaller commercial cases; plus typical personal lines products (such as motor, household and travel).

Development of our client bank.

Liaison with clients and/or insurers as necessary.

Use of bespoke software ('PURE') as well as standard Microsoft Office etc.

The role is considered as full time with hours ranging from approx 30 to 37.5 per week to suit.

Compliance with FCA rules.


GENERAL:

Jobs availability due to early retirement - it is hoped that the successful candidate(s) will be able to 'shadow' prior to current staff departure.

Small friendly insurance broker environment.

Based in Aldershot.

Specific training regarding our systems and general procedures will be given.

Competitive salary.

Initially, please apply by sending us your CV.

Post to: The Partners, P & W Insurance Group, James House, 153 Grosvenor Road, Aldershot, GU11 3EF
or
E-Mail to: 'insurance@pwins.co.uk' (CVs submitted by e-mail should be in Word or PDF format only).
-------------------------------------------------------------------------------------------------------------------
In addition to the above, we are always interested to receive CVs from people who may wish to work with us.
-------------------------------------------------------------------------------------------------------------------

P & W Insurance Group is an equal opportunities employer. It is committed to ensuring within the framework of the law that its workplace is free from unlawful discrimination on grounds of colour, race, ethnicity, religious belief, sex, sexual orientation, age or disability.