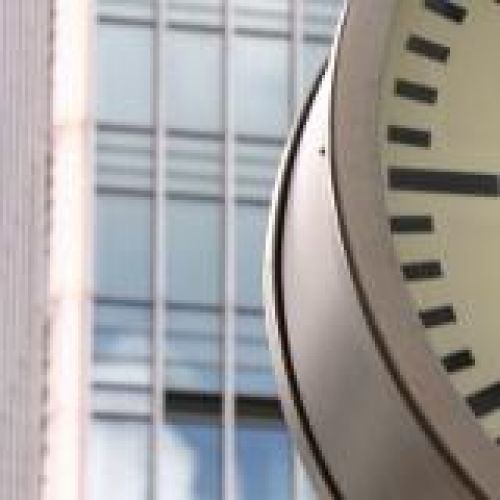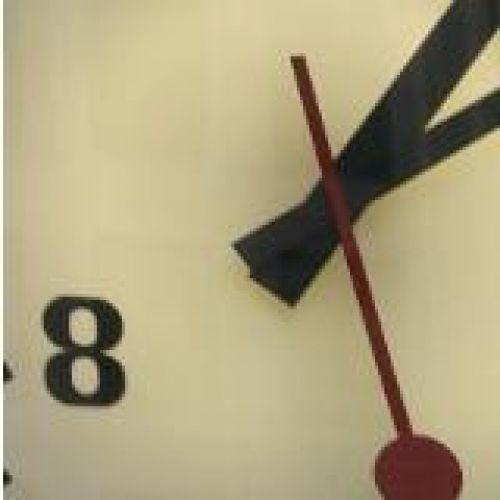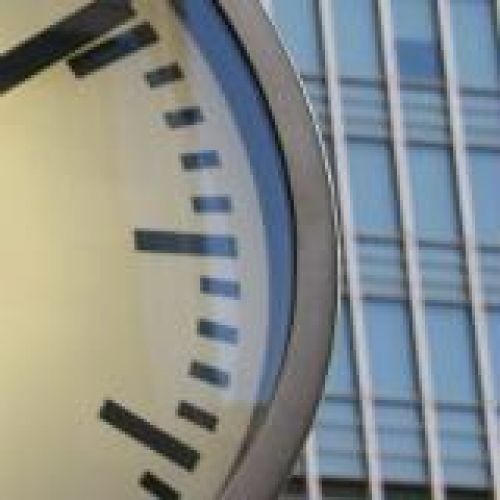 Job vacancies
PLEASE NOTE: The below vacancy has now been filled although nonetheless, we are always happy to receive CVs from people who may be interested in working with us.
COMMERCIAL INSURANCE EXECUTIVE
Our business clients range from one-person local firms through to multi-million pound entities operating across several locations.
Based in our office in Aldershot and within our commercial insurance department, the role will be interesting, very varied and will include:

Responding to client needs and requirements.
Preparing risk submissions for underwriters and negotiation of terms on behalf of our clients.
Handing insurance portfolios.
Issuing insurance documentation and summarising the scope of cover.
Processing client insurance claims.
Presenting reports to existing and potential clients.
Ad hoc out of office travel to visit and liaise with clients.

Compliance and adherence to FCA and related regulations at all times.
The candidate will be expected to have a solid and proven commercial insurance background and be educated to a good standard (related professional qualifications preferred) albeit specific and relevant internal training will be obviously provided
Friendly office environment.

Competitive pay structure.
To apply, please send your CV to us via one of the following:
By post - to The Partners, P&W Insurance Group, James House, 153 Grosvenor Road, Aldershot, GU11 3EF.
By email - to 'insurance@pwins.net' (CV to be in PDF format only please).
..... or to simply find out more, please call one of our partners, David Woolford, on 01252 343056.
Aside from the vacancy mentioned above we are always happy to receive CVs from people who may wish to work with us.
-------------------------------------------------------------------------------------------------------------------

P & W Insurance Group is an equal opportunities employer. It is committed to ensuring within the framework of the law that its workplace is free from unlawful discrimination on grounds of colour, race, ethnicity, religious belief, sex, sexual orientation, age or disability.