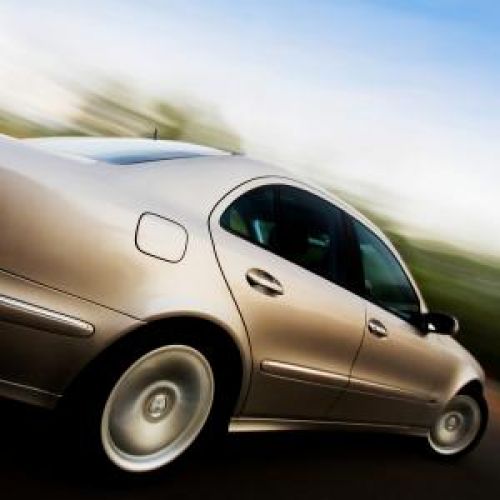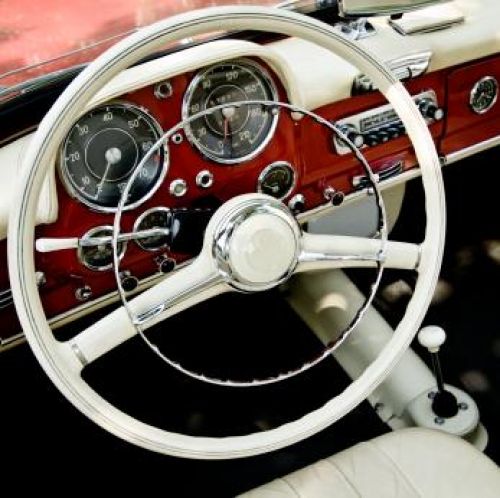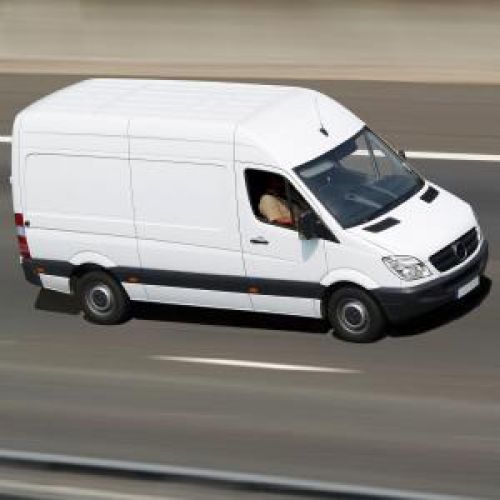 Motor insurance
With the aid of state of the art quoting software P & W can search the insurance market and help you choose cover for your car, your van or your cherished classic car.
Once the appropriate product has been found, our systems allow for most policies to be transacted by EDI (Electronic Data Interchange) which means that insurance cover can be confirmed immediately. It also means that the policy documents can be produced virtually instantaneously, which is a real benefit to our clients and one that is always very welcome.
As well as flexibility of premium payment, for a relatively small amount we can also offer you Legal Expenses cover.
Please contact us for further details about your motor insurance needs.

Tips to help reduce your motor insurance premium:
If you have a garage then consider regularly locking away your car overnight.
Have you thought about increasing your policy excess?
If your annual mileage is less than average then ask us about 'limited mileage' policies.