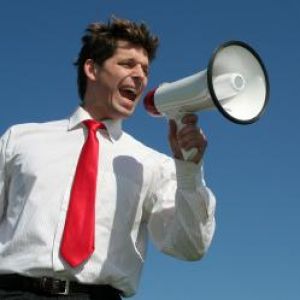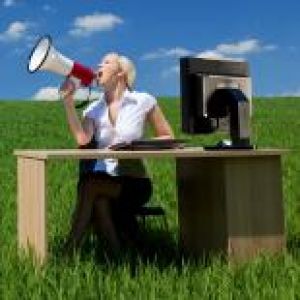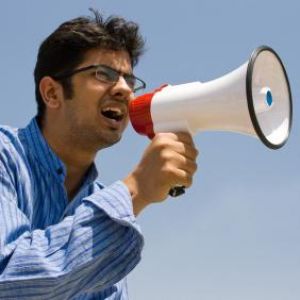 Testimonials
For more than 18 years we have received superlative service from David Woolford and his team for all our family business and personal insurance needs. The advice is sincere, honest and we get good old fashioned service and value for money of the kind which is rare in this online age. I would not hesitate to recommend P & W Insurance Group to anyone and I am happy to speak to prospective clients about our excellent experience.
Peter Anderton, Senior Partner, Andertons Music Group


We are always happy to recommend new clients to P & W and if they require testimonies as to the level of the service we have received, we will always stand on for them.
Phillip Christian, Director, Stonehaven Group
In the 19 years that we have used P & W Insurance for all of our insurance needs - from cover for our fleet of 55 vehicles to personal household and buildings insurance - we have found them to be very cost effective without compromising on service in any department. Personal one to one honest advice is always available and help is always on hand to assist with the relevant paperwork. P & W are one of our best suppliers in every aspect of insurance.
Ian Dawkins, Managing Director, Hi-Speed Services Ltd
P & W Insurance Group has provided us with an unparalleled service throughout the years. Their expert advice and industry knowledge has helped us choose the right policies at competitive prices. They are fast to react to our needs and I would highly recommend their services to any business.
Harry Theoharous, General Manager, Yogo Group